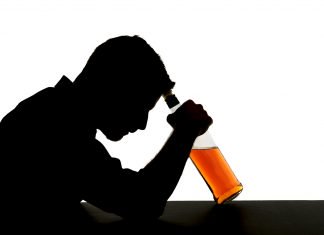 Dr. Elliot Tapper is a liver specialist, and assistant professor of medicine at the University of Michigan Medical School. Tapper has recently been conducting research with liver disease with young people. A study released...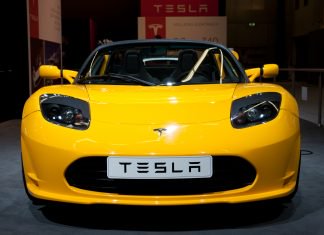 Who's most likely to drive an electric vehicle? An environmentally conscious consumer, many would respond. One of the key social advantages of electric vehicles is that they manufacture zero pipe emissions and lead to much...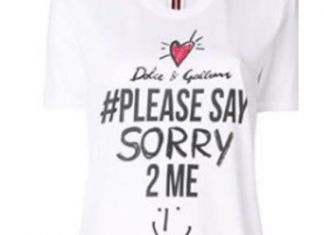 Having the last laugh? Stefano Gabbana trolls Instagram account that suspected him of ripping off another designer by marketing a $481 tee shirt that features his demand for an apology. Diet Prada, an Instagram...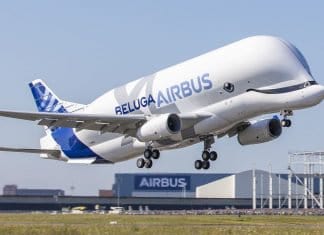 The Airbus BelugaXL completed their maiden flight last Thursday, debuting in front of a crowd of over 10,000 people in Toulouse, France. It took flight over France, over the coast and mountainside for 4...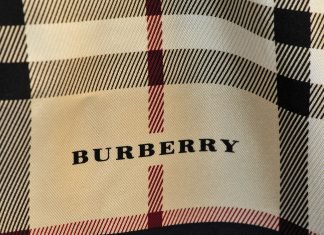 Burberry is a luxury fashion line based out of London, England valued at $12.5 billion. They have everything from outerwear, to accessories and cosmetics. Last year the company decided to burn about $3.78 million worth...